This past weekend, I finally put away my summer clothes and unpacked my sweaters and coats. I still can't get over how fast September flew by this year. The air is starting to feel crisp and the leaves are rapidly changing colors. I've been trying to do all the "Fall" things with the girls while the weather is still relatively mild. We've made it to a pumpkin patch, a local farm, and an apple orchard. Next on my list is a hayride and trying a pumpkin dessert recipe with Elle!
With the weather cooling down, I've been reaching for cozy pieces that I can store in my bag and easily throw on over a casual shirt. One piece I've been loving lately is Elyse Maguire's Marconi Hug Poncho. It's classic, comfy, easy to wear, and makes me feel put together (without having to try too hard!).
Elyse Maguire Co. is a women's accessory brand based in Chatham, Massachusetts. The brand specializes in cozy layering pieces that are great all year-round. The Marconi "HUG" Reversible Poncho is knit from merino cotton yarn making it super comfortable. It features a special morse code detail that spells "HUG." One thing I love is hearing the story behind the brand. The Marconi collection was inspired by Guglielmo Marconi and the first transatlantic Morse Code signal that was sent from Cape Cod in 1903. The poncho is reversible too with a different color combination pattern on each side. The Marconi collection includes beautiful wraps perfect for travel and Elyse also makes the prettiest cotton face masks.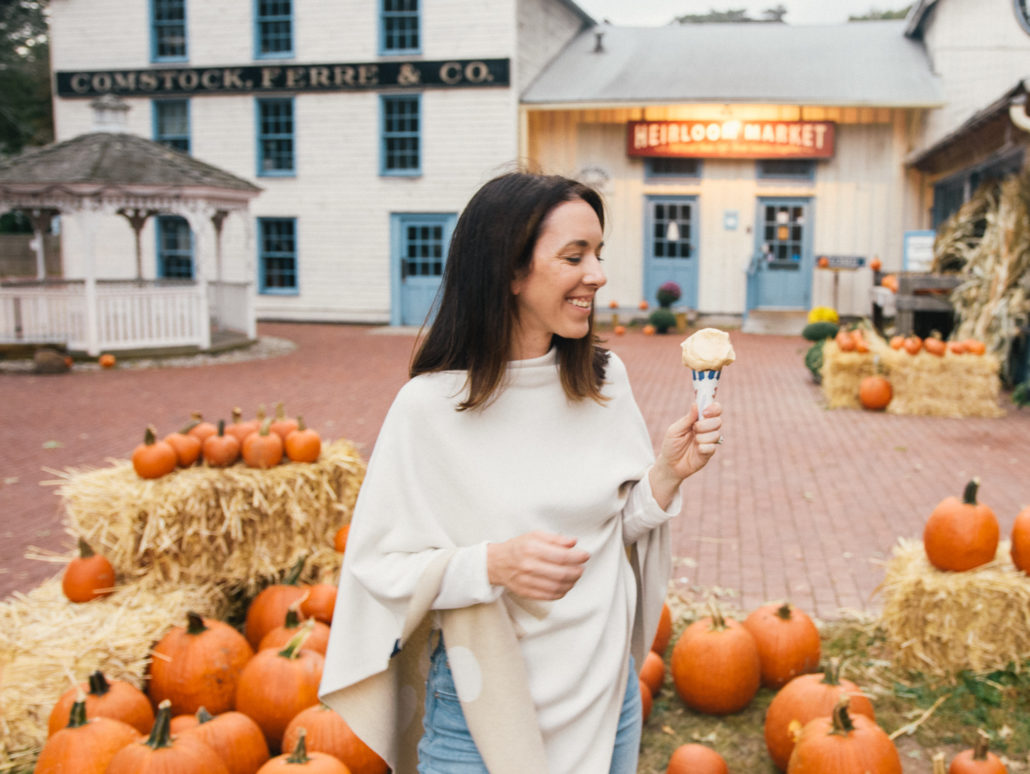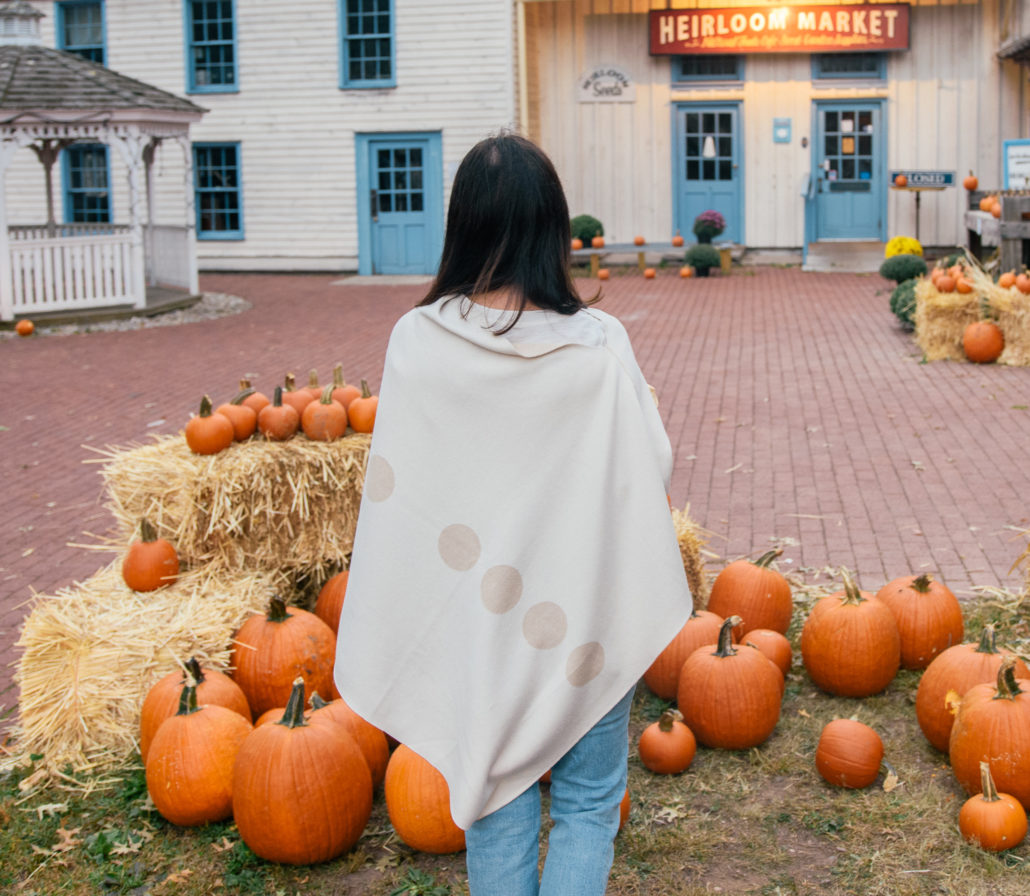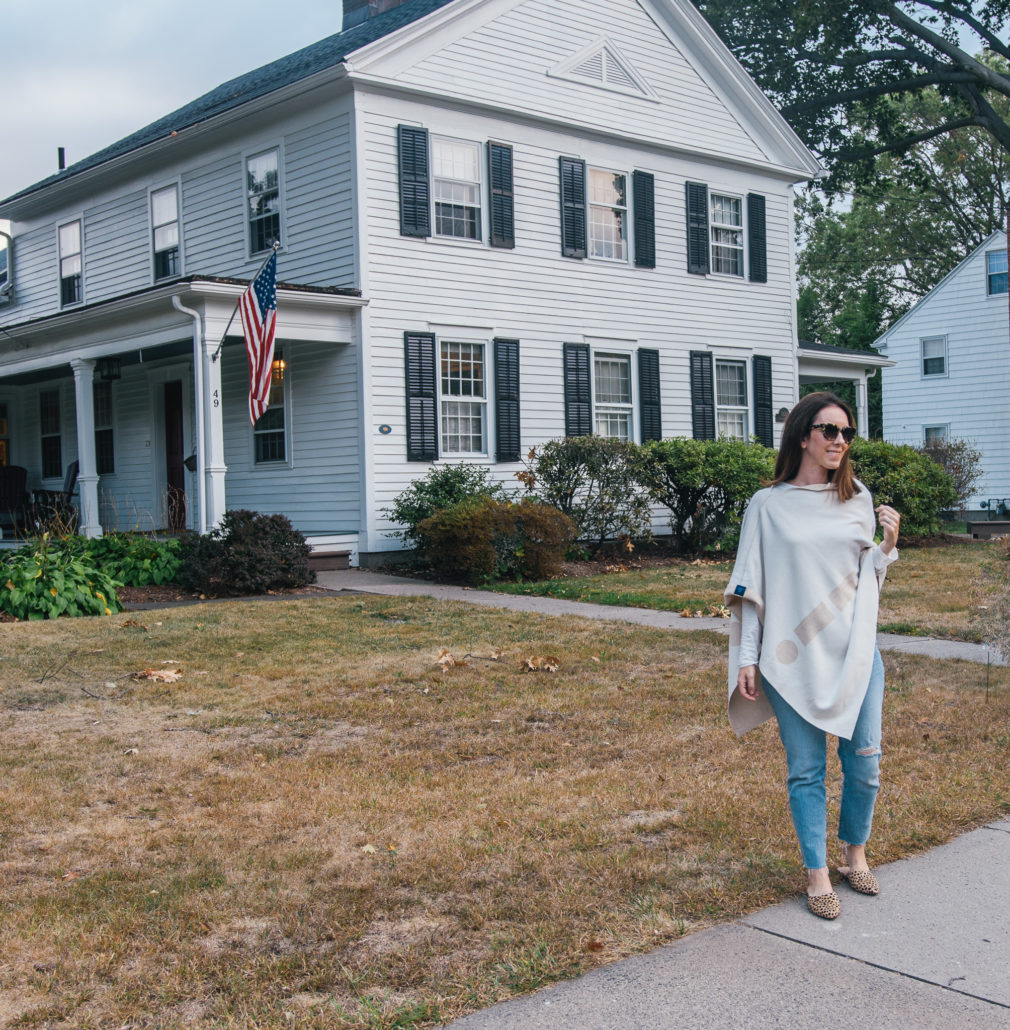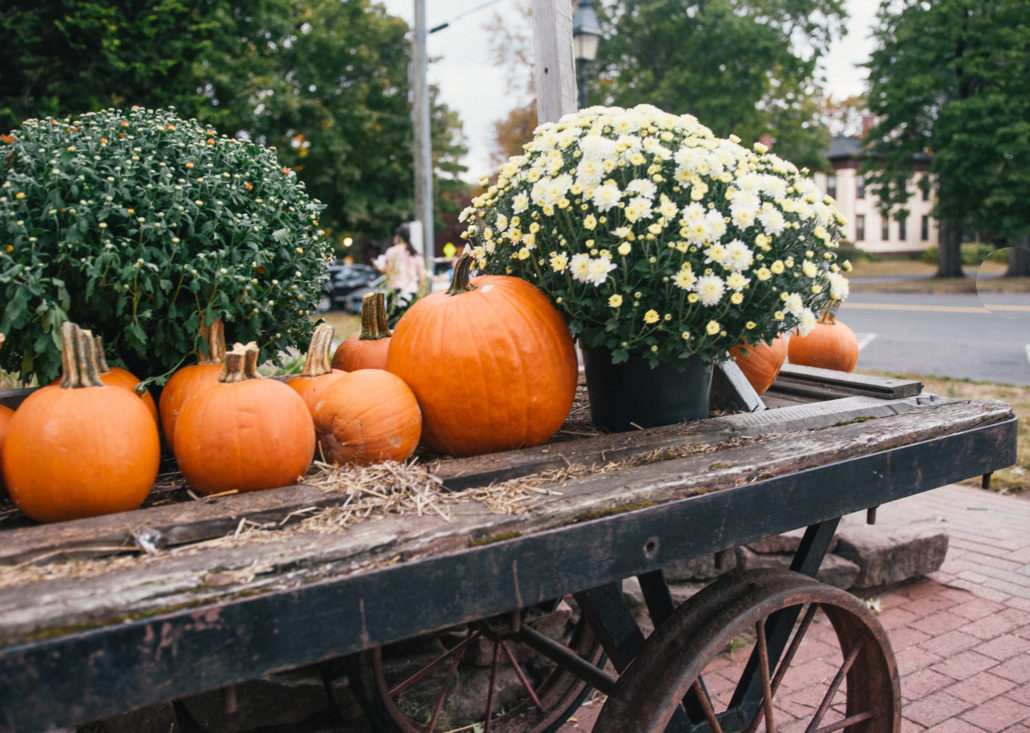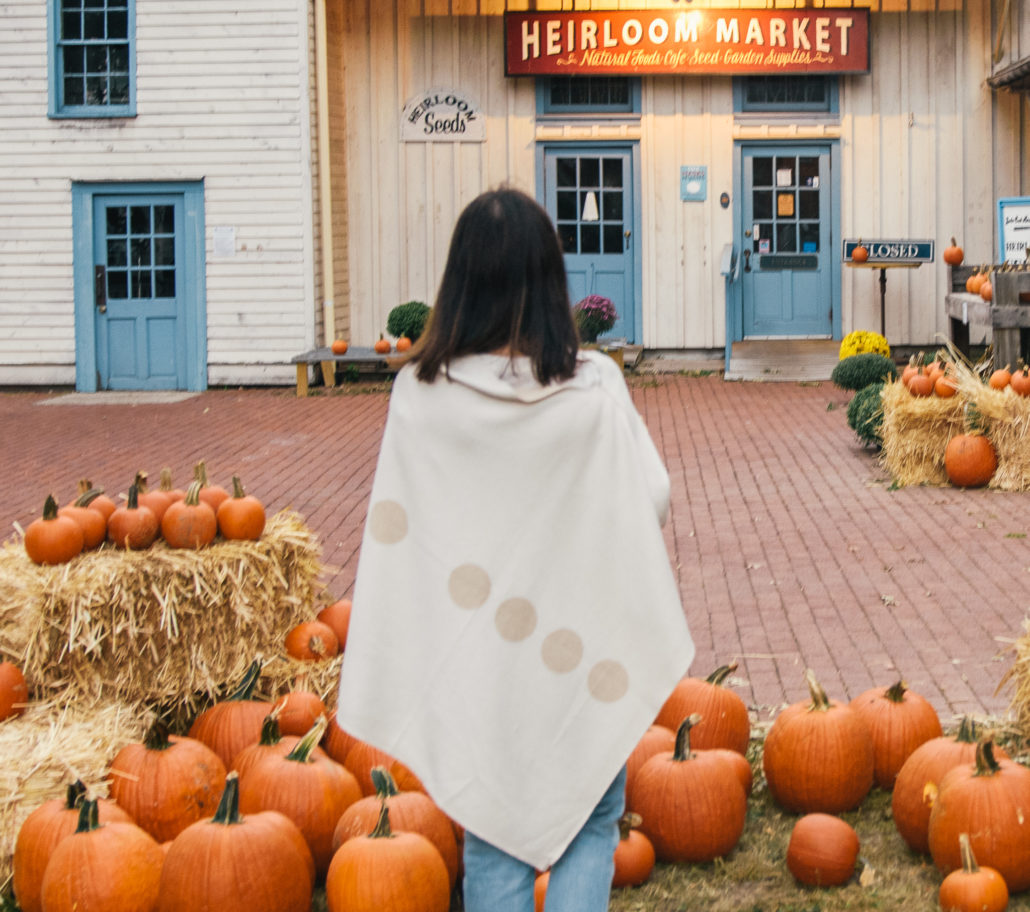 Elyse Maguire Poncho | Madewell Perfect Vintage Jeans | Madewell Slides