I traveled to Arizona for the first time this past weekend for a friend's wedding. Besides it being my first time to the desert state, it was also the first time Rob & I left Elle for more than a night (more to come on that in another post!). Given that we had a little extra freedom this trip, we tried to make the most of our time away – we ate out, slept in, did lots of activities – ya know the stuff that when traveling with kids gets a little bit harder! What struck me most about Arizona were the incredible views – the mountains, cactus plants, and desert plains – which are so vastly different than New England.
WHAT TO DO:
(1) Go Hiking – By far my favorite activity was going for a morning hike through the mountains while taking in the desert views. There are a variety of different trails you can climb depending on the intensity level you are craving. On a previous visit, Rob climbed Camelback Mountain, one of AZ's famous sights due to its camel-like appearance, but it is not suggested as a trail for beginners. Being 27 weeks pregnant, we opted for something a bit more tame!
We climbed the McDowell Sonoran Preserve Gateway Trail – a 4 mile loop through the mountains. It was a little rocky at times, but the scenery was incredible. The Preserve also has a less intense 20 minute nature trail, as well as several other trails that would extend the 4 mile loop.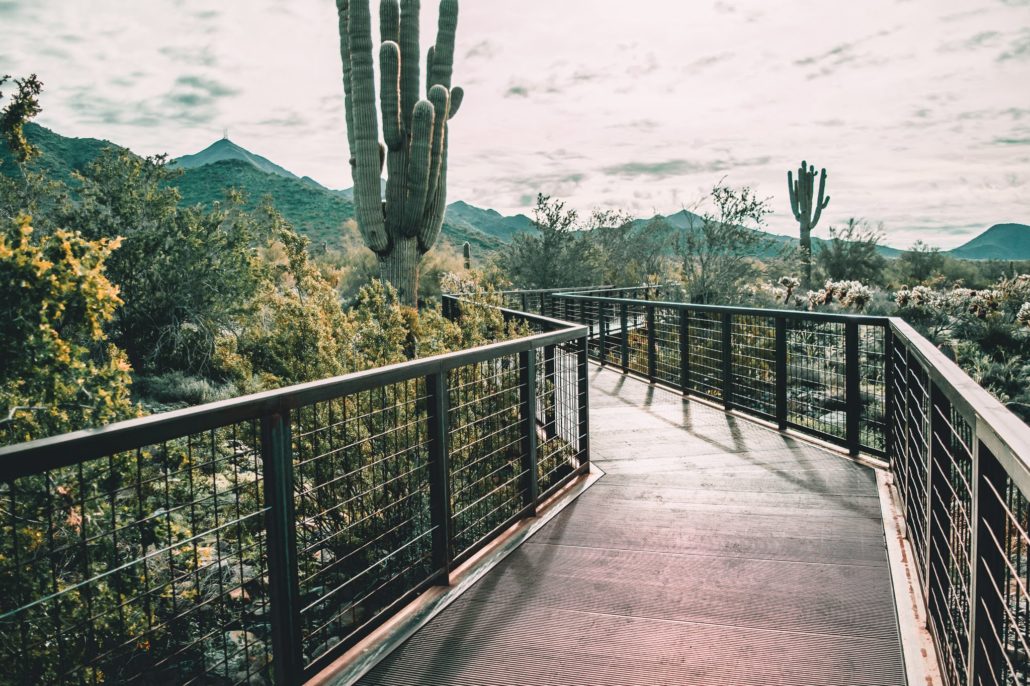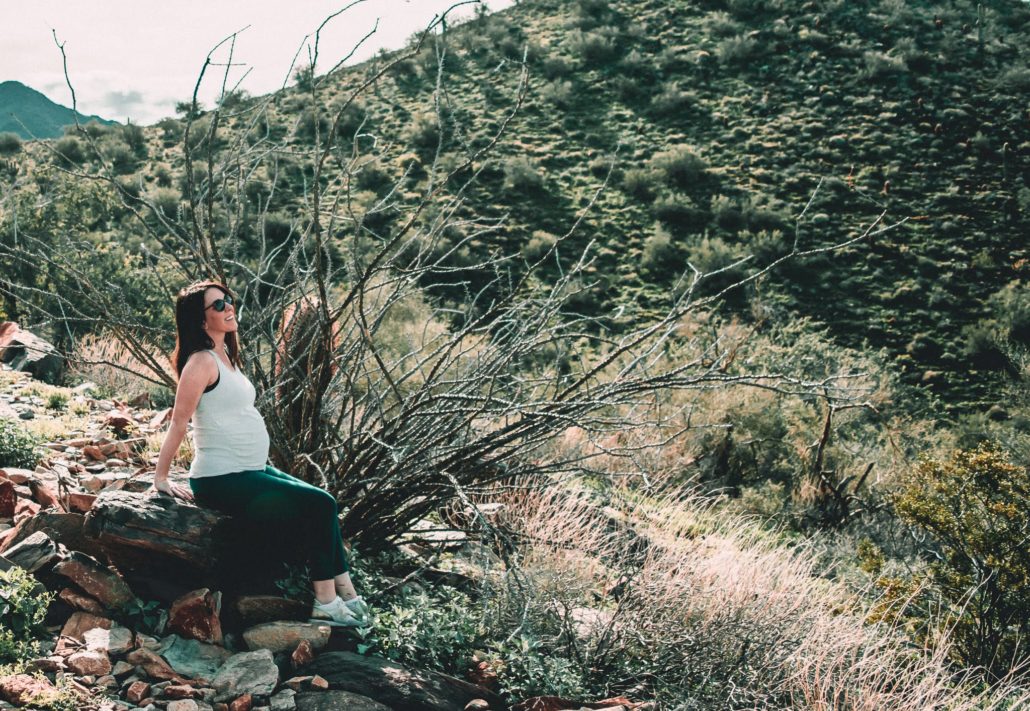 (2) Explore Old Town – Old Town is the hub of Scottsdale and is lined with restaurants, shops, and bars. Parts of it reminded me of a quaint western town except with all the major amenities. We spent an afternoon grabbing food, stopping in stores, and gazing at the palms.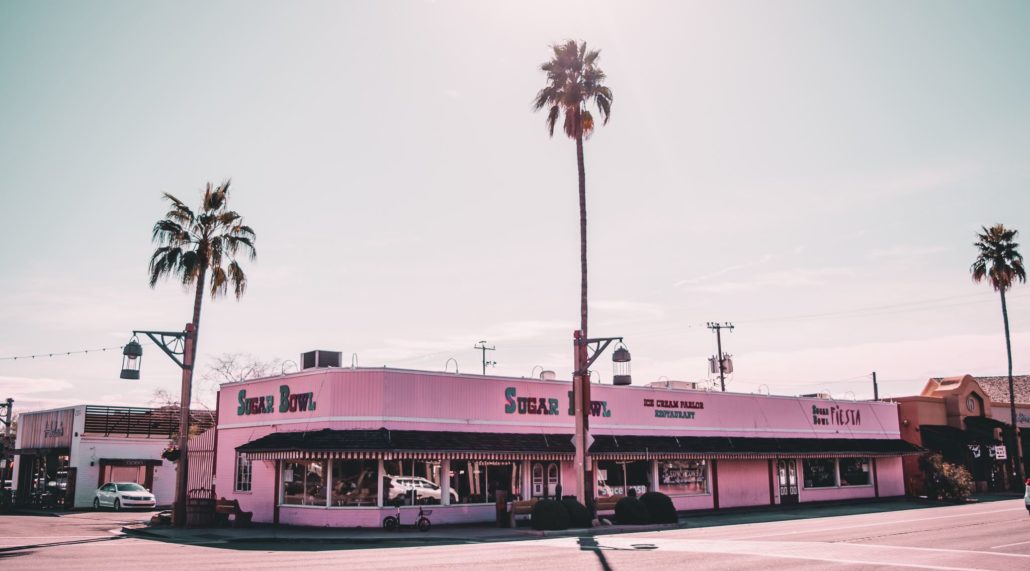 (3) Visit the Desert Botanical Garden – If you want to see how many shapes a cactus can form in, this place is for you! The Desert Botanical Garden is a 140-acre botanical garden with trails that wrap around all the different plant varietals. We explored the Garden ourselves, but there are tours available if you want to learn more. This would also be a great spot to bring the kiddos!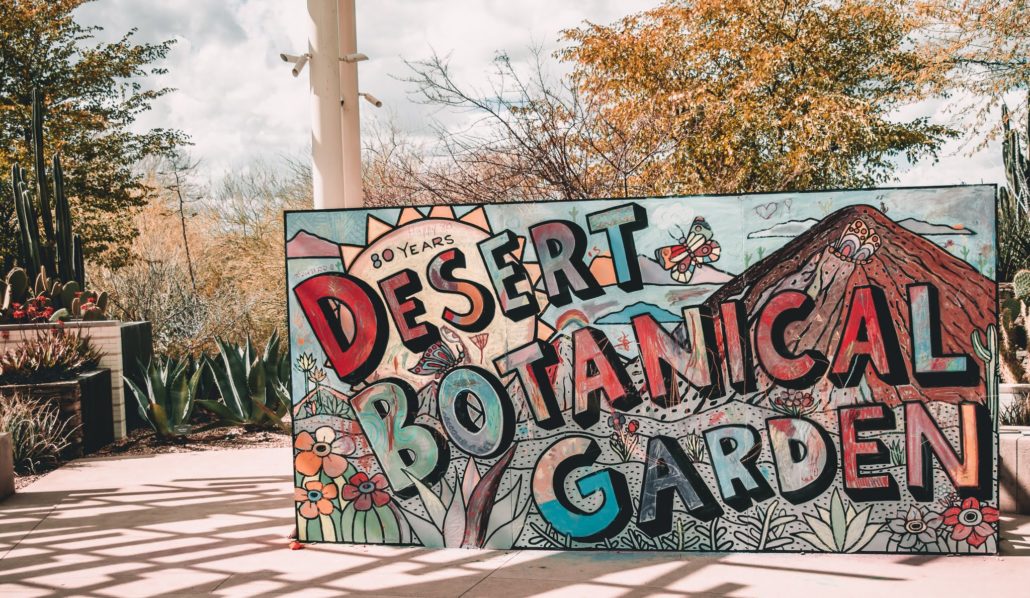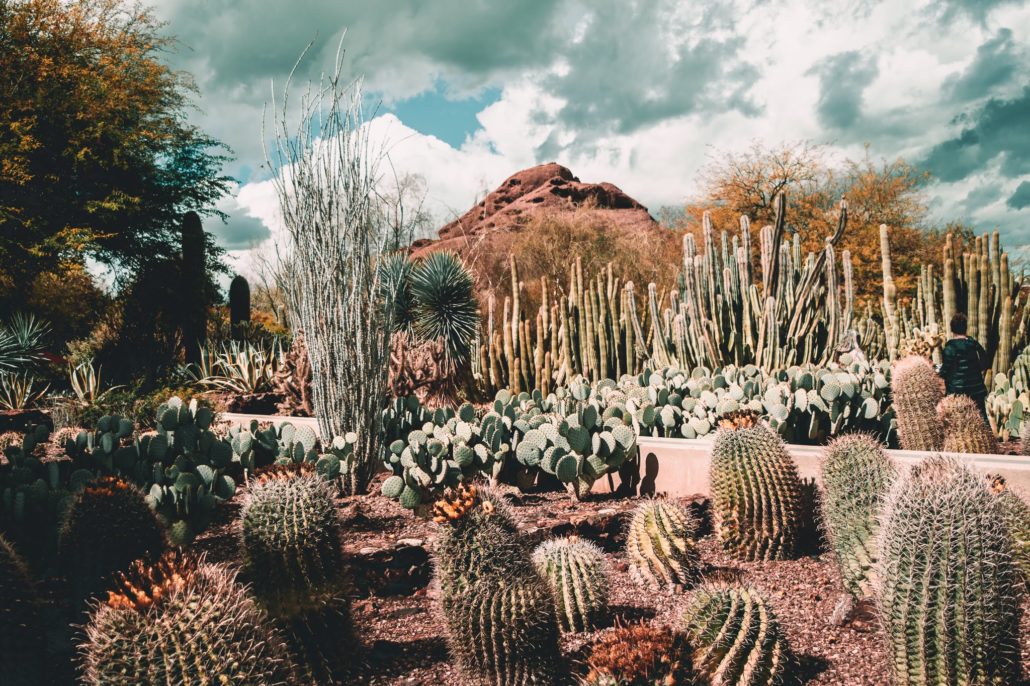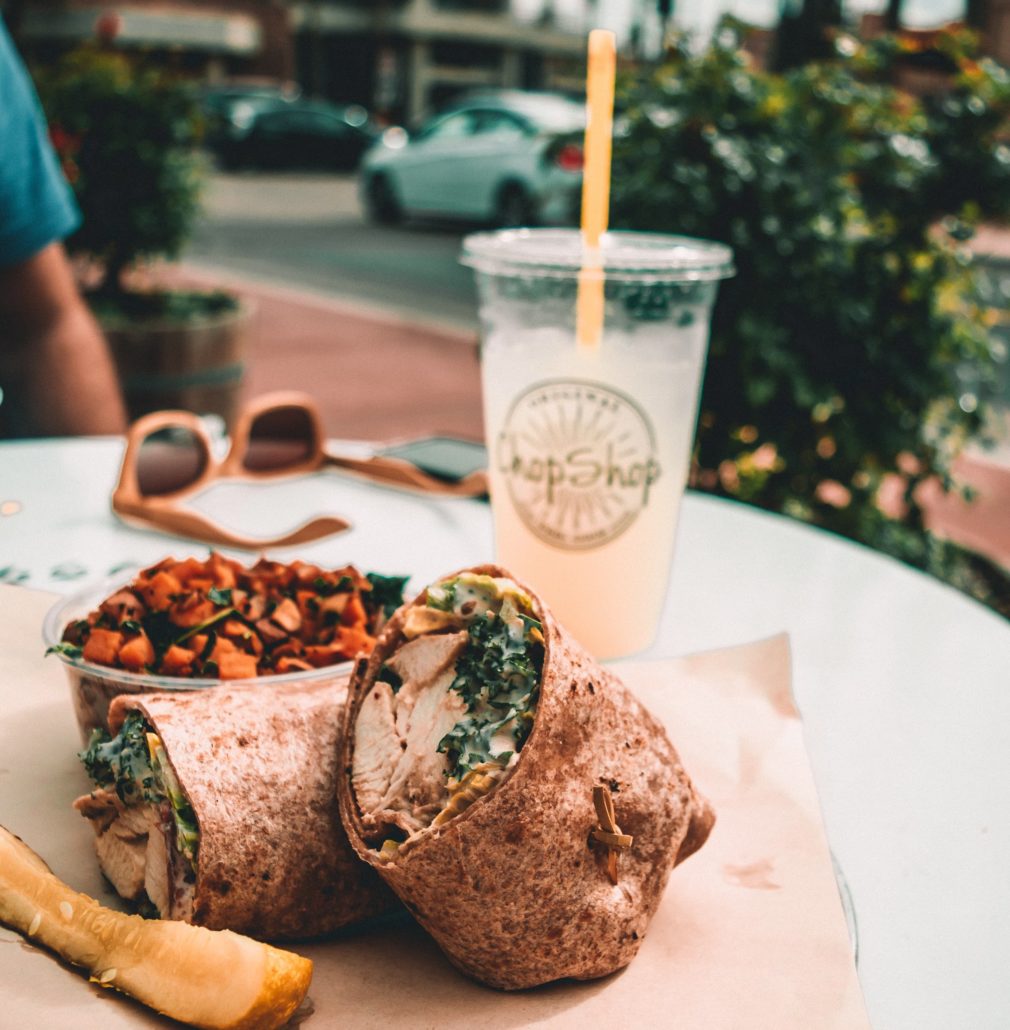 WHERE TO EAT:
Everywhere you turn in Scottsdale, there is another restaurant to choose from. I wish I could have stayed a few more days to nom nom on all the food, but unfortunately we had limited time to take it all in.
The Daily Dose, a casual breakfast spot, was recommended by our friends who live in the area. We went the day after the wedding and it was everything we needed to recover from the night. We scored a seat on the patio and ordered a whole lot of food! My favorites were the turkey sausage omelet (ps – the turkey sausage is made fresh at the restaurant) and the banana bread french toast (you must get a side order of this! you'll thank me!).
We ate here twice because it was just that good. This is a quick lunch stop with fresh salads, protein bowls, wraps, juices and smoothies. If you are craving light and fresh, this would be your jam.
Oh, Mexican food! We have some good Mexican food in New England, but Arizona just has better Mexican food! The Mission came highly recommended from multiple people and I totally see why. Tableside guacamole, tacos, and a "mock" margarita…so good!
A couple other restaurants that came highly recommended, but we just couldn't squeeze in were El Chorro, The Henry, and the Fat Ox. Next time!